Understanding The Main Yoga Postures
In yoga
, you will find that there main postures that are key in performing yoga successfully. Those postures including standing, sitting, reclining (supine and prone), forward bends, side bends, backbends, twists, balancing and inverted postures.
Standing Postures
– These are postures that invigorate both the mind and body by getting rid of tension, pain, and aches. On the inside, these types of postures will help to stimulate the digestion, regulate the kidneys and even help alleviate problems with constipation. They also will help with circulation and breathing by helping a person develop strong legs and flexibility of the pelvis as well as the lower back. Psychologically, these postures can help create confidence, more willpower and even strengthen one's character.
Seated Postures
– These types of postures are considered to be calming postures that will soothe a persons nerves, help with fatigue and refresh ones brain. They can also help a person to regulate their blood pressure and help a person to recover from an illness and help promote more restful sleep.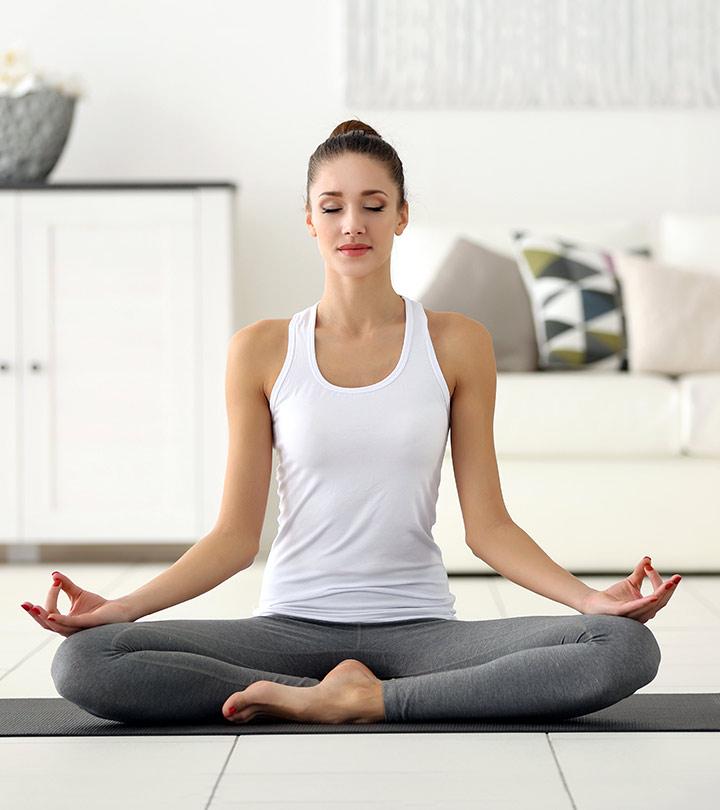 Reclining Postures
– These postures have two categories one is prone and the other is supine. With prone postures, a person will do these facing the floor with either their hands and knees or by lying on their stomach. These types of postures will help to rejuvenate as well as energize the body and they also strengthen the back and the arms. The supine postures are done lying on a person back. Their general purpose is to help relax a person and make them feel more rested.
Forward Bends
– These types of postures mainly improve the circulation and help in digestion and have a calming affect on a persons emotions.
Back Bends
– The whole idea of these postures are to invigorate a person and to help a person to breath deeper. These postures help to open the body and mind and energize both. They often help a person be lifted from depression.
Side Bends
– These postures will mainly help to stimulate a persons main organs like the liver, stomach, spleen, kidneys and so on.
Twists
– These types of postures are to help free, energize as well as give balance to the body. The ones done sitting are the most intense of all the twists and these will help give better range of motion to the spine. They help a person become more flexible in their hips, spine and upper back and they can actually relieve backaches, stiffness in the neck as well as alleviate headaches. They also will tone the abdominal organs and this aids in digestion and the relief of constipation.
Inverted Postures
– These types of postures will reverse gravity and brings fresh blood to a persons head and heart and this can revitalize the whole body including the mind. They help to tone the organs, glandular system and stimulates the brain.
Balancing Postures
– These types of postures can help a person develop lightness, agility and even strength. They help a person develop better body control, better muscle tone as well as better concentration.
With yoga a persons body is maneuvered all all different directions and this means that every muscle in the body is stretched as well as toned. Even the internal organs benefit by being massaged, expanded, squeezed, which in turn helps to improve their function. The skeletal system benefits as well by being flexed, rotated, twisted and extended giving better mobility of joints. Overall, yoga affects the entire body inside and out.